tears in the attic
19 maj 2006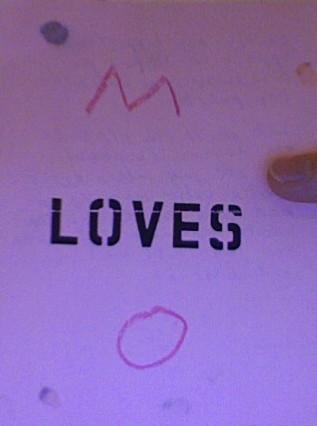 Hello again.
A few minutes ago I walked up to the attic to get some stuff down for tomorrows excercise. I wasn't sure what I was looking for so I opened all boxes and tried to find something. What I found was a small box which contained all letters and cards etc from when me and Mia were together over five years ago. I picked up a pink card which was some kind of a valentines card, and read it. I took maybe five seconds and then there was tears. I was crying. Five seconds after that the lights went out.
It was me, standing in the pitch dark in the attic crying. Sometimes things are odd.
Also, Ellen came home just a few minutes after last post, last night.