HöstVåg '08
1 november 2008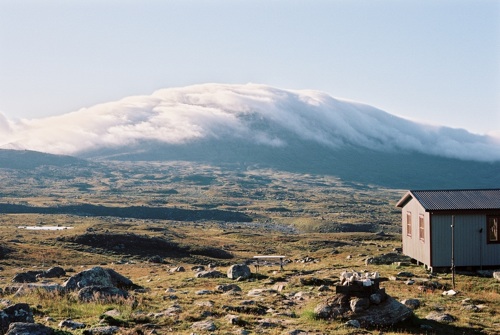 I did it again. I made a mix. A höst-mix. But I did it in the late summer, in the mountains, when waiting for people.
Playlist
Norrlåtar – Biegg Ã…lmai
Ariel Pink – Life in L.A.
Durutti Column – Bordeaux
November Group – Night Architecture
Deutsche Wertarbeit – Deutscher Wald (instrumental)
Saint Etienne – Kiss and Make Up
Dorau Andreas & Die Marinas – Fred von Jupiter
Krisma – Cathode Mamma
Straight Shooter – My Time Your Time (Cosmo Vitelli Edit)
Commando M. Pigg – Mot Stjärnorna
Doves – Words
OMD – Messages
Monopol – Elektrischer Stuhl
Nova – Terranova
Surplus Stock – Spiv
Reeperbahn – Alla vackra ord
Di Leva – I morgon
Sky – Westway
Marmalade – Kaleidoscope
Fint Tillsammans – Var är ni?