VSCO Kodak Portra presets vs my own
7 november 2013
1997 I bought my first digital camera (above). Then a few years later I met Emanuel who was working as a photographer at the time. His images were amazing and aside from his magic eye for great compositions and situations he used the film Kodak Portra NC 400.
I realised that my digital camera never could get even close to what he achieved so I threw my camera in the bin and bought an analog instead. This was around the same time as everyone else was throwing away their analog cameras and started getting digital instead. So indie.
The Portra film was originally created for portrait photograpy but I really liked using it when taking pictures of landscapes. My images turned out great and life was beautiful…
But, during spring of 2010 I found my self taking less and less pictures and maybe the reason was that price for film and development was going up a lot. I think it also had to do with my friends with digital SLRs who could take hundreds of photos when I only could take 36.
I was also getting more into making short films when out ice skating so when the 5D MkII (the first full frame in a price range I could afford) hit the shelves I decided to purchase one. The camera was good for still photography and great for shooting film.
After taking the first pictures with the 5D I noticed how dull the images looked. I searched for presets for my old film online but none of them were good enough so I got Lightroom and tried to emulate on my own. I took hundreds of photos with my old Nikon with the NC film and my new 5D. A couple of years later I ended up with a couple of presets for different situations (sun, evening, winter etc) which all turned out OK. Not great but OK.
Recently my friend Martin introduced me to VSCOs presets and camera profiles. I have now tested them with my images and here are the results!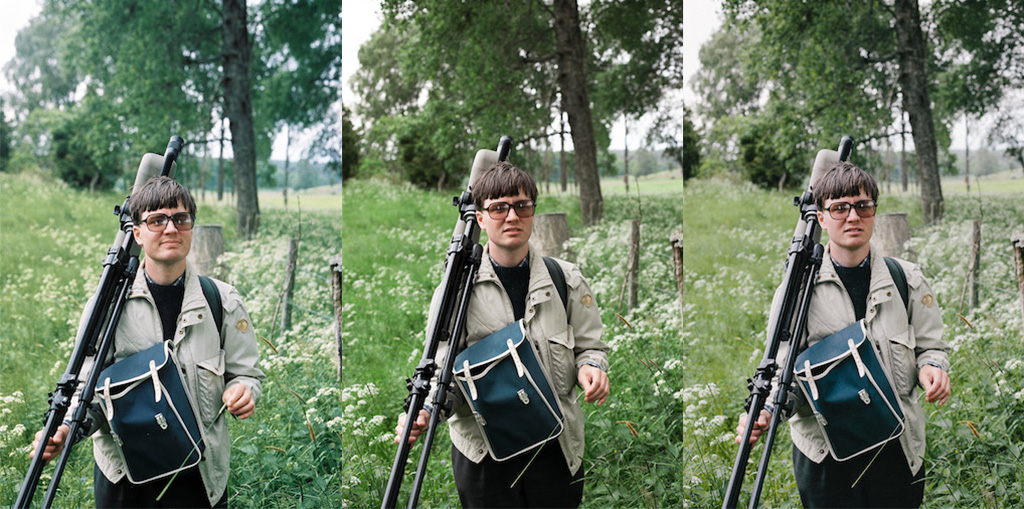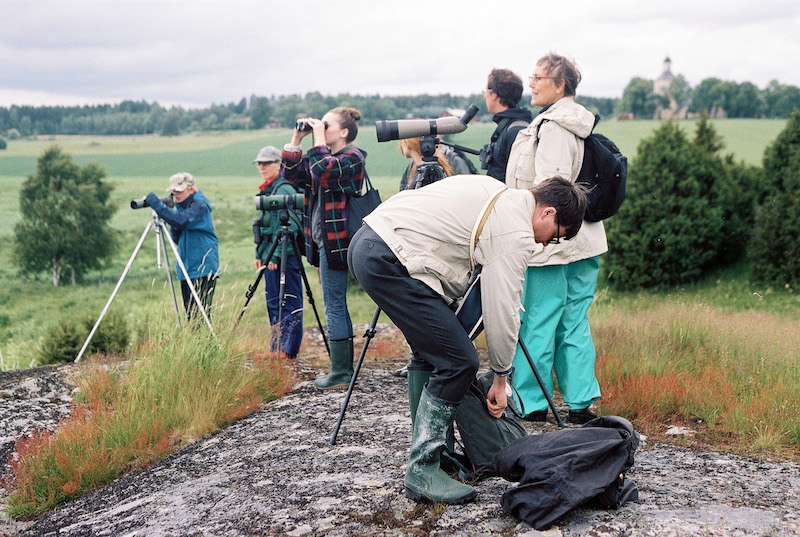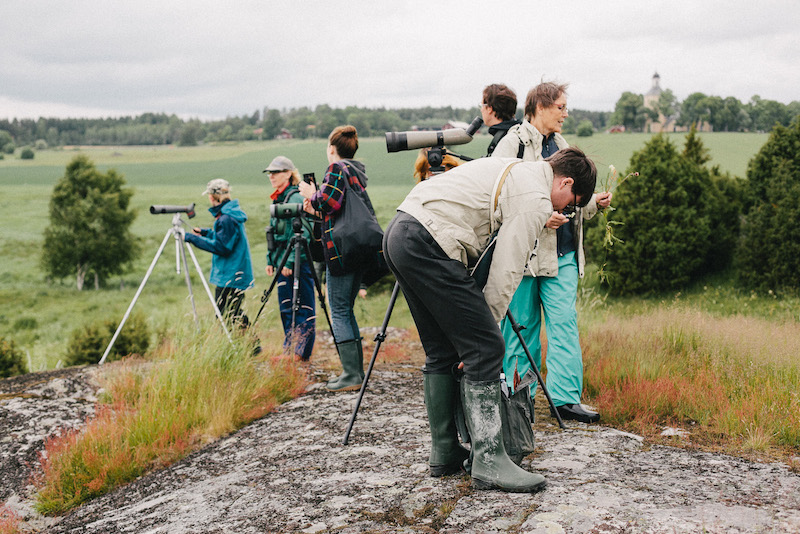 I must say that the VSCO preset is doing the job really good! I'm happy!